Arime General Trading Company was established on 3/16/2010 in the Kurdistan Region, Erbil Governorate.
The company works in the field of Healthy food and natural and health medicine.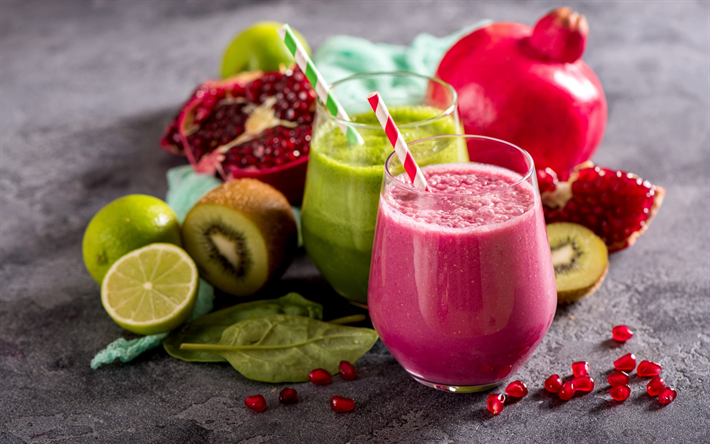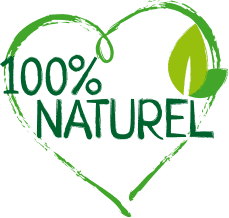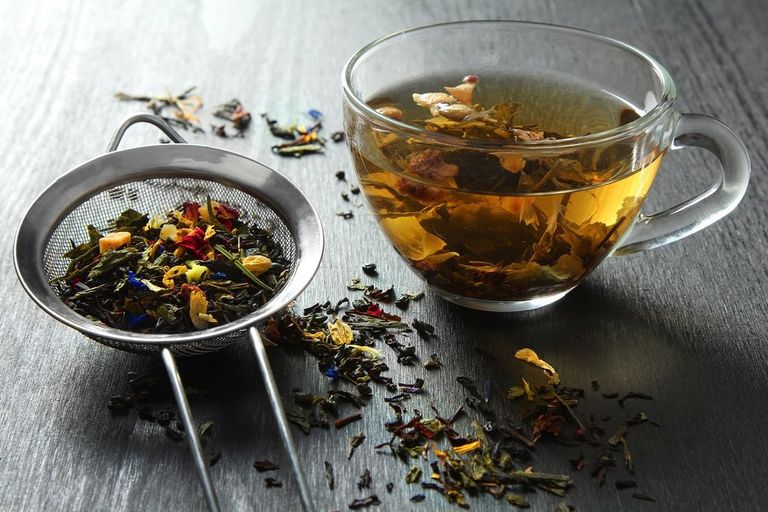 As the basis of dealing in Arime is trust between it and the customer and the optimum selection of brands and materials to be sold by it, in addition to choosing a healthy product that satisfies customers and resembles their nature and perceptions.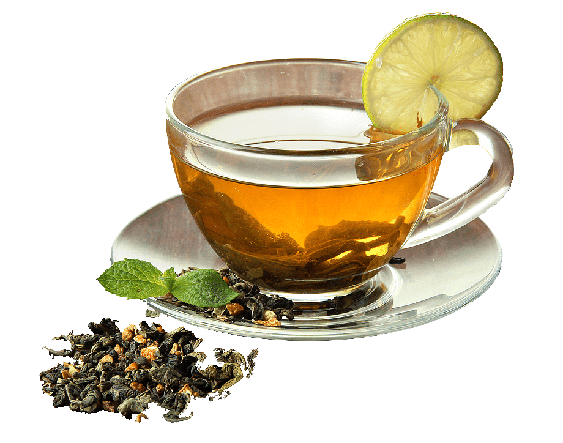 The vision
Our company is looking forward to the development in its business and excellence in choosing its products in line with the urgent and necessary growing need by customers for healthy and safe products for the family. And cooperation with companies that makes important brands makes our company at the top of the pyramid of companies with a healthy and safe aspiration.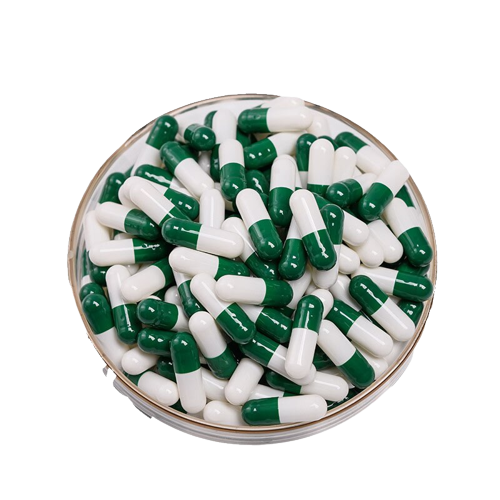 Our message
Our message is directed first to companies operating in our local market with regard to increasing the spirit of competition, which positively affects our company to increase the level of activity within it. As the task of distributing products requires activity and foresight above all, in addition, secondly, this competition is reflected in customers to provide the widest possible range of healthy diversity for their families by pushing companies to supply our local market with healthy and safe products.